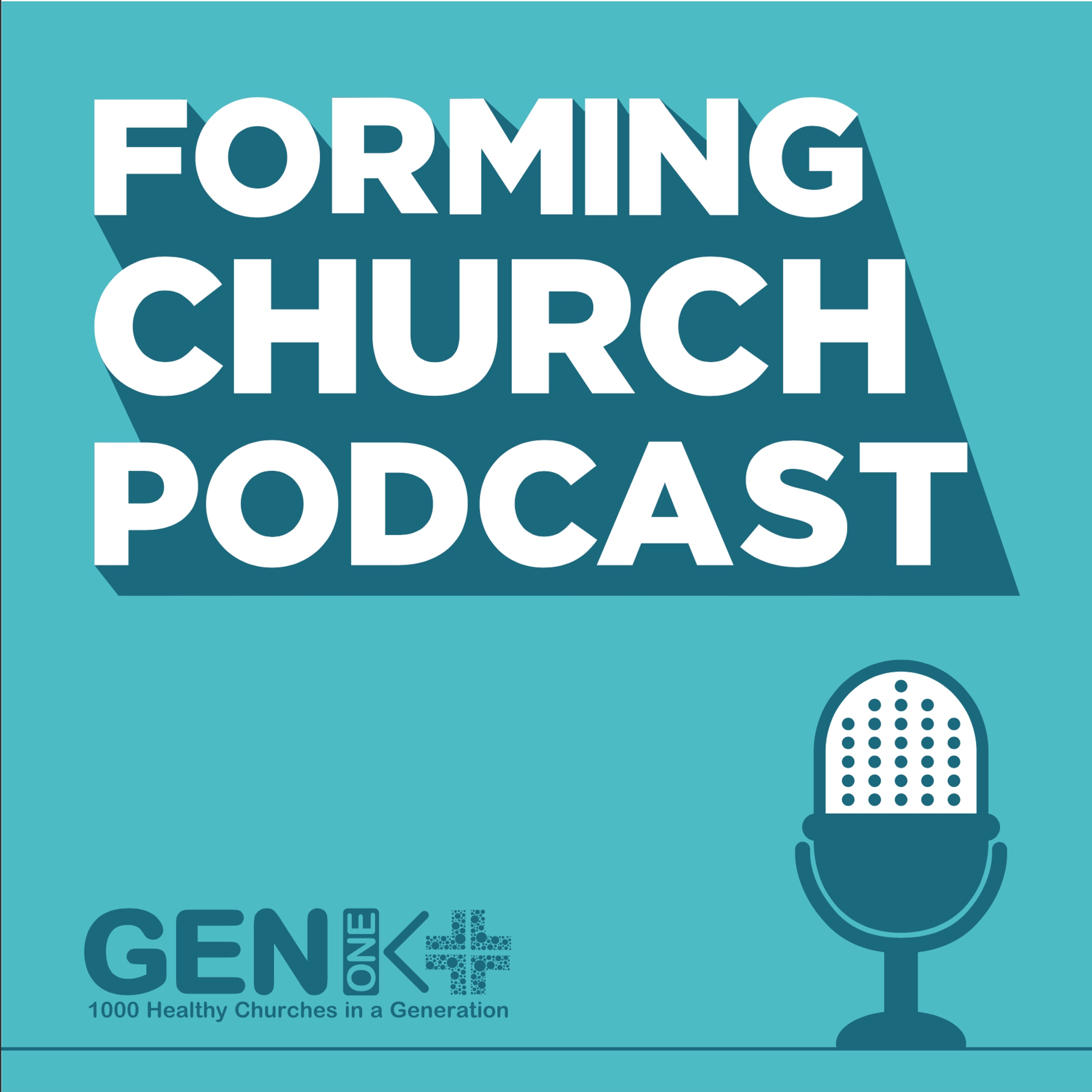 Andrew Sloane gives us an epic two for one conversation, first sharing his learnings from being on two church plant launch teams as a volunteer, and then painting us a vision of the integration of faith and work. 
Season 2 of Forming Church is brought to by our show partners:
💻 join the Forming Church community through our Facebook group: https://www.facebook.com/groups/354363795705514 
📷 You can follow us on instagram @formingchurch
❤️ And if you get value out of this conversation, would you consider leaving us a rating/review on apple podcasts and sharing the episode with a friend? 
Forming Church is created by Gen1K Mission in collaboration with Lead by Story. Original Music by Josh Corkill and editing by Sienna Corkill.