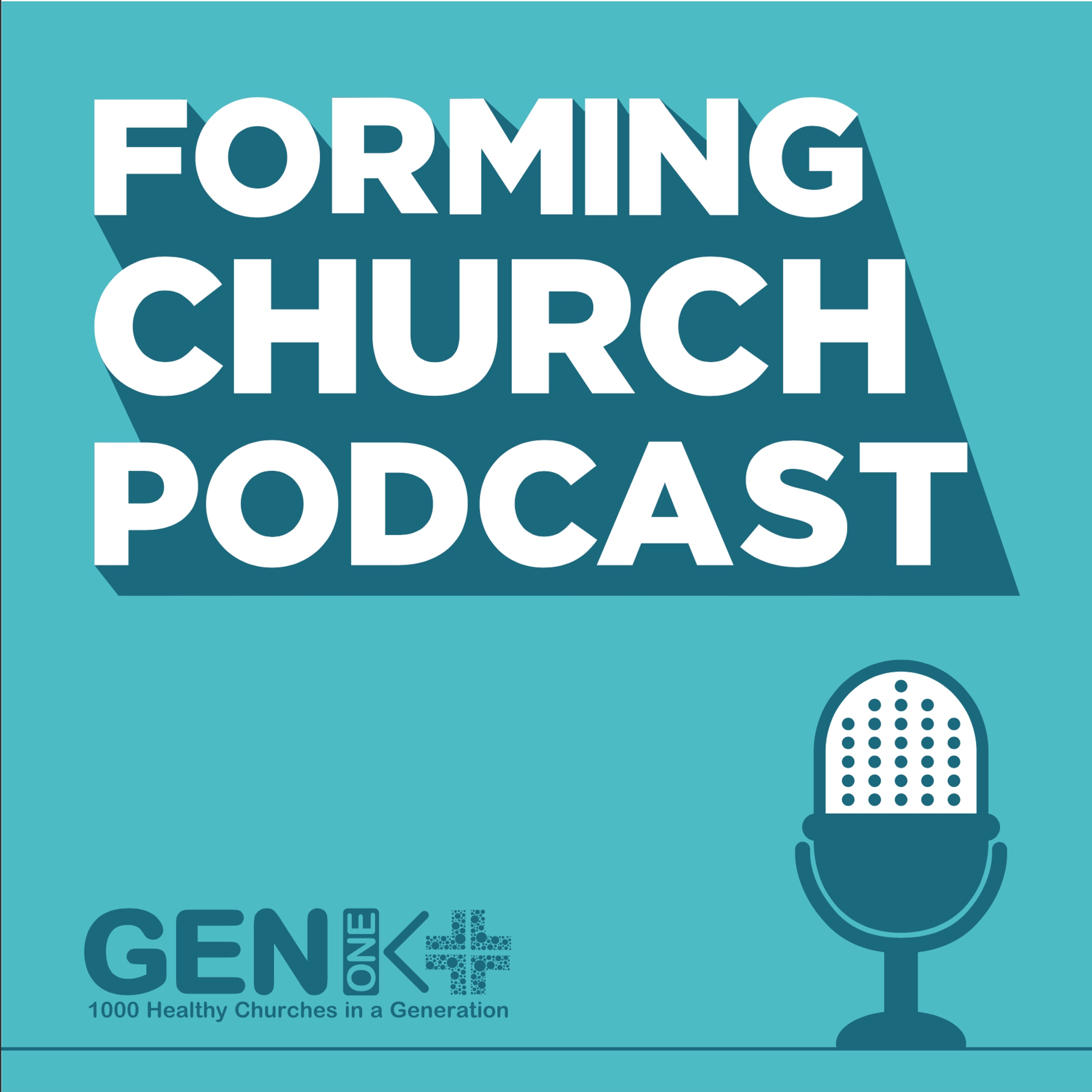 Will and Benj make their debut appearance at the Roundtable. With John Cavanough giving us a birds eye view of different models and methods last week, Jamie thought it would be worth hearing some of the unique approaches Will and Benj have taken. We talk things like being BiVo/CoVo (and explain what that means), what metrics are worth measuring and Benj even introduces us to the term 'collective effervescence'. 
Season 2 of Forming Church is brought to by our show partners:
💻 join the Forming Church community through our Facebook group: https://www.facebook.com/groups/354363795705514 
📷 You can follow us on instagram @formingchurch
❤️ And if you get value out of this conversation, would you consider leaving us a rating/review on apple podcasts and sharing the episode with a friend? 
Forming Church is created by Gen1K Mission in collaboration with Lead by Story. Original Music by Josh Corkill and editing by Sienna Corkill.