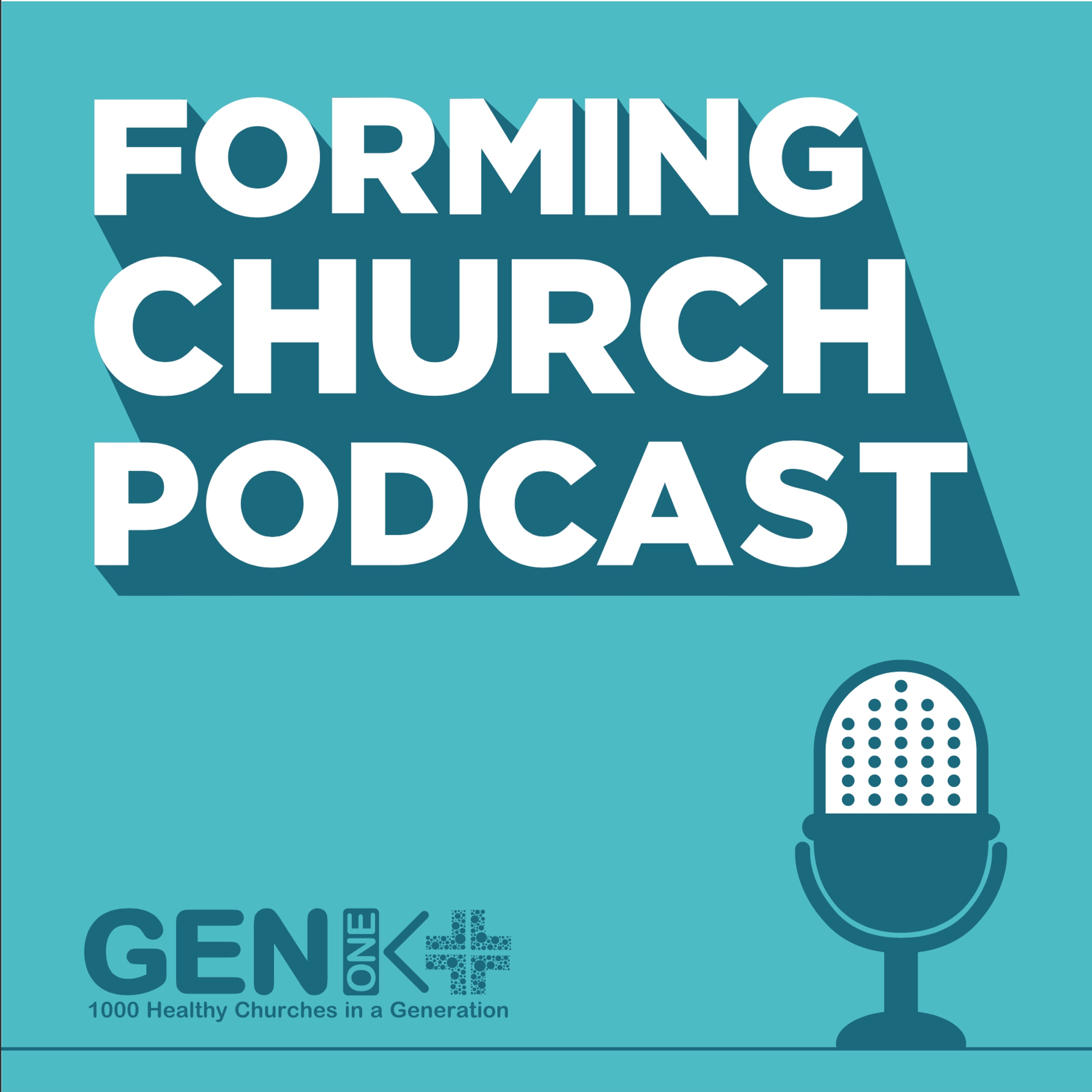 Louise Gosbell is an Australian scholar interested in the intersection of disability and biblical studies. She is the Dean of Students and Lecturer in New Testament at Mary Andrews College, Sydney. She joined us for a fantastic, eye opening conversation about disability inclusion in our churches, and how we can become more mindful of creating accessible options for those with different needs. This episode could be a powerful conversation starter in ANY church. 
Season 2 of Forming Church is brought to by our show partners:
💻 join the Forming Church community through our Facebook group: https://www.facebook.com/groups/354363795705514 
📷 You can follow us on instagram @formingchurch
❤️ And if you get value out of this conversation, would you consider leaving us a rating/review on apple podcasts and sharing the episode with a friend? 
Forming Church is created by Gen1K Mission in collaboration with Lead by Story. Original Music by Josh Corkill and editing by Sienna Corkill.