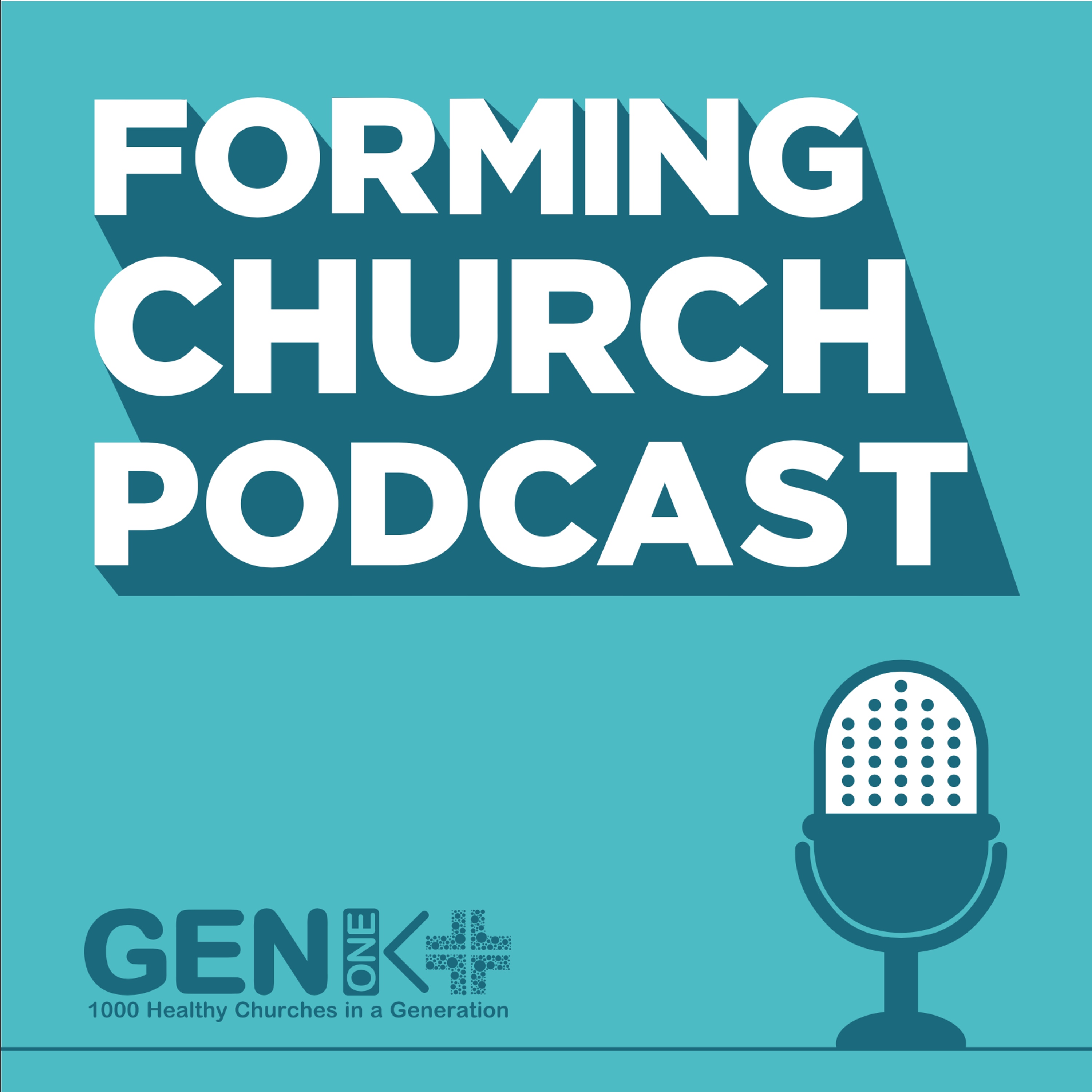 What does the future of the church look like? The Forming Church Podcast explores diverse approaches to church planting, mission and evangelism in our rapidly changing world. We want to generate learning and conversation around these areas, while resourcing the next generation of church planters, missional thinkers and followers of Jesus in contemporary Australian contexts. Brought to you by Gen1K Mission and Lead by Story, Forming Church is hosted by Will Small, Benj Gould and Jamie Freeman.
Episodes
Thursday Oct 29, 2020
Thursday Oct 29, 2020
How often is our imagination about what church could be limited to thinking about the adults? How do we perceive the children and young people in our communities? Who are our environments and gatherings designed for? Are we unconsciously making some big mistakes here? 

This conversation with Louise Bartlett is a profound exploration of the potential for intergenerational community, and what we stand to lose if we don't have a holistic vision of discipleship in this area. This is one to listen to with your whole team (multiple times)!


Join the Forming Church community through our facebook group.
Follow us on instagram @formingchurch

And if you get value out of this conversation, would you consider leaving us a rating/review on apple podcasts and sharing the episode with a friend? 

Forming Church is created by Gen1K Mission in collaboration with Lead by Story and sponsored by Baptist Financial Services. 

Original Music by Josh Corkill and editing by Sienna Corkill.